Beauty can be discovered in the least likely of places. Even through the darkest of night, occasionally, we see a ray of light that illuminates our lives. For instance, I met Hunter Walker at a funeral, where the room was filled with sadness over the loss of a loved one, and the humming of prayers to meet again on the other side could be heard. Once the prayers had reached their conclusion, a sixteen year old boy entered the room with an oddly shaped, stringed piece of wood known as a Appalachian dulcimer. When Hunter began to play, his light slowly evaporated the sadness, and you could see it lifting from the countenance of everyone in the room. We wholly felt the joy, pain, and beauty of life in unison.
Many years had passed since that day when Kid In The Background reconnected with Hunter and his crew at the Appalachian String Band Festival in Clifftop WV (commonly referred to as "Clifftop"). We picked tunes in a circle with Hunter, and marveled at how far his playing had come. It turns out that others have noticed this progression as well, because Hunter has won the blue ribbon for Mountain Dulcimer at West Virginia's Vandallia Gathering the past four years, effectively claiming the title of WV's #1 Dulcimer player. This year he also landed the 2'nd Place in Claw Hammer Banjo category.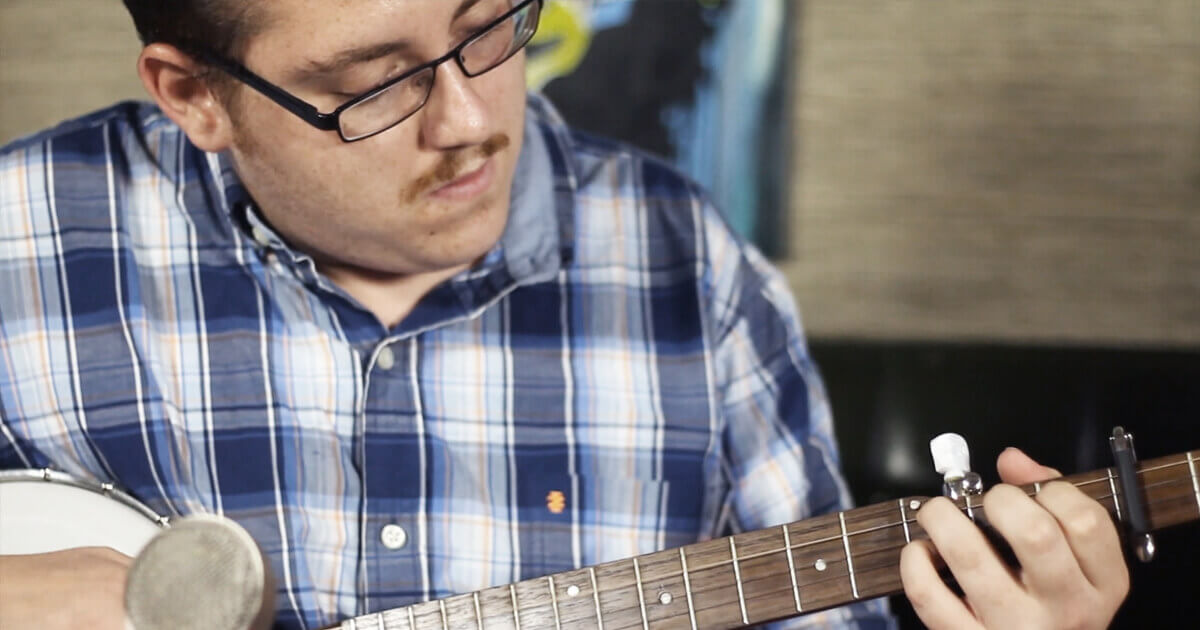 In 2015, Hunter joined forces with WV flat-picker Brian C. Bell (formerly of the 'Half Bad Bluegrass Band') to build the foundation of the Long Point String Band. The two spent a month at the KITB Studios in downtown Beckley, WV, to record their first, self titled album. We truly enjoyed the chance to work with these two amazing musicians, and told them a Prince Street Session was the proper way to cap off their productive year. We hope you enjoy this original, old-time string tune mashup of Hunter's original composition Snake Charmer Reel vs. the traditional Snake River Reel! Featuring Hunter Walker on clawhammer banjo, Brian C. Bell on acoustic guitar, and Marvin Carr on the upright bass.
For Booking call: (304) 228-9725.
Share This: