Walter Debarr – "I Come In Waves"
We've said before that's it's hard to take more than a few steps in this area without running head first into some kind of phenomenal talent. We meant it metaphorically, but then we met Walter. Walter literally lives 2 buildings down from us right here on Prince Street. Like anyone you see around regularly, Walter seemed like a nice guy, we'd tipped back a few beers at the local pub, and had some passing conversations, but then one night, at an open mic night, all of that changed when he walked onto the stage.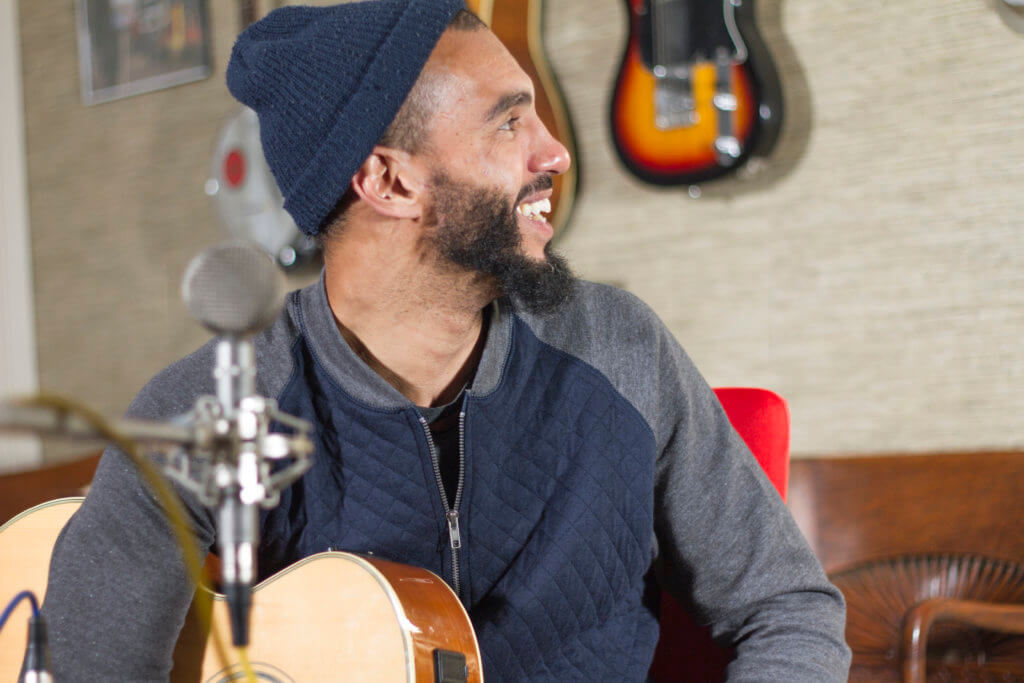 Walter was born in Elkins, WV, but spent his formidable years in Greensboro, NC where he was thrust into a thriving indie folk scene. Armed with the melodies of the old hymns and tunes his grandmother sang to him so many years before, Walter got a guitar and learned his first few chords. Falling in love with the sullen melancholy sounds of musicians like Townes Van Zandt and Guy Clark as well as the hauntingly beautiful sonic constructs of Bon Iver, Ben Howard, and Jason Isbell, Walter's guitar became his traveling companion.
After the loss of his mother, Walter found his own voice and began to create a catalogue of deeply personal material that bowled us over the first time we heard it. There was no question in our minds Walter had something incredibly special, and like a good neighbor, we invited him in to share it with you.