There are few harder working, pavement-thumping musicians in Southern West Virginia than Clinton Scott. If you are from the region and haven't caught Clinton in any of his local haunts, you're head's been buried in the sand.  With years entertaining audiences – Clinton's selection spans decades worth of fan favorites, and original numbers such as "This Heaviness". Clinton's unique voice and take on classic covers has made him a crowd favorite at venues of every size across the region. 
If you are a musician who lives within a 20mi. radius of Beckley, WV – you've probably seen Clinton Scott behind the counter or teaching music lessons at Showtime Music. Young kids stringing up their first axe to seasoned vets who need a setup before their performance in a local tavern that night – we've all crossed paths with Clinton. But after the music store shuts down at night, you can hear the soothing voice of Clinton Scott in many of the area's local watering holes.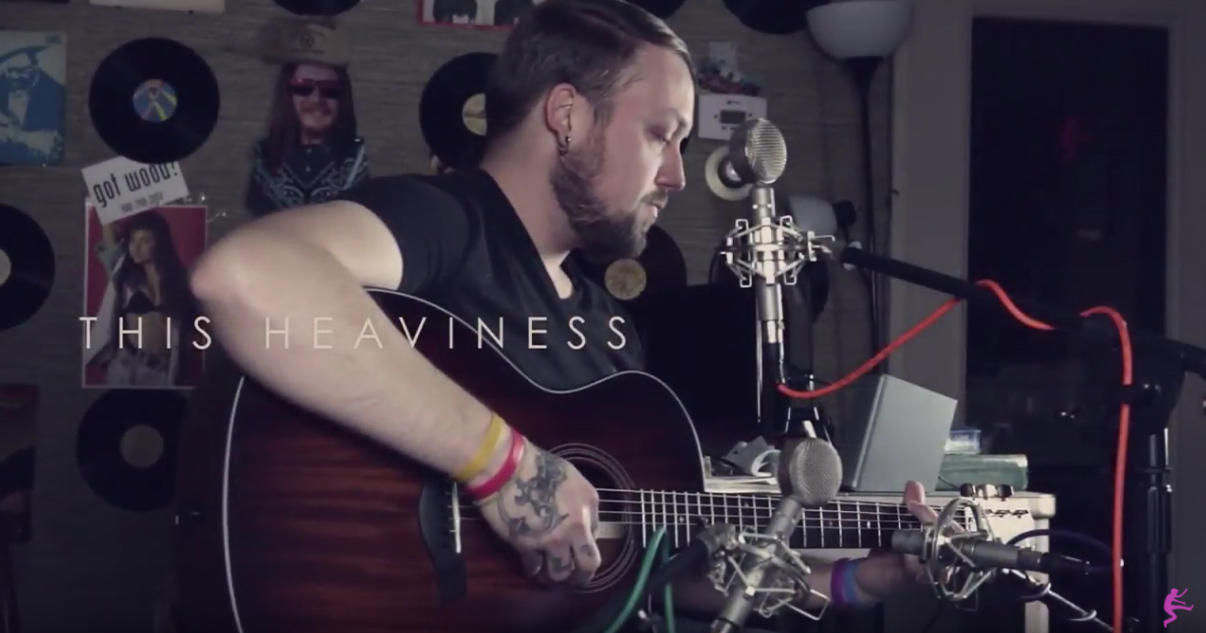 A longtime friend of Kid in the Background, Clinton approached us with some new original tunes, and we couldn't wait to get him into the studio to lay one down for us. Filmed toward the end of 2017, "This Heaviness", an all original tune from Mr. Scott, was the last to be filmed at KITB before a flood took out much of the production space. Consider this a time capsule of what was, and we look forward to where Prince Street Sessions will take us in the future in our newly renovated, state-of-the-art production facility.